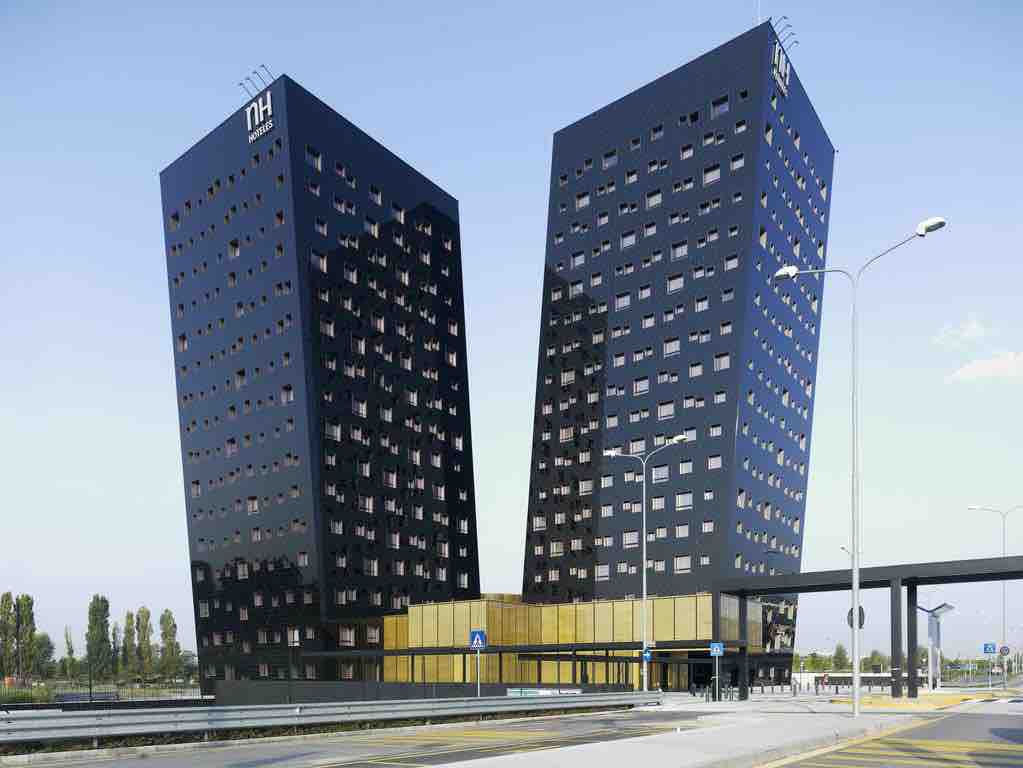 19 November 2019 to 22 November 2019
SIMEI, the first worldwide fair dedicated to machines and products for oenology and beverages. Conceived and organized by Unione Italiana Vini since 1963.
Exhibitors presenting the most advanced world technology of wine & beverage: the best solutions resulting from the latest frontiers of innovation.